I've been a busy beaver this past week and have finally added some new stock to my
Etsy store
. Britt was kind enough to model for me (in a wig, in case you were wondering), and even Aggie joined in at one point. Here are a few of the new items: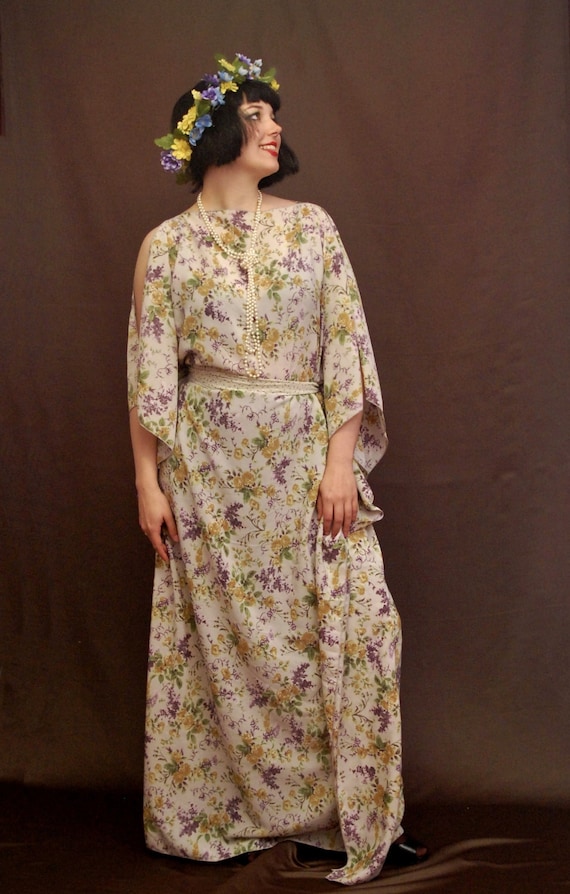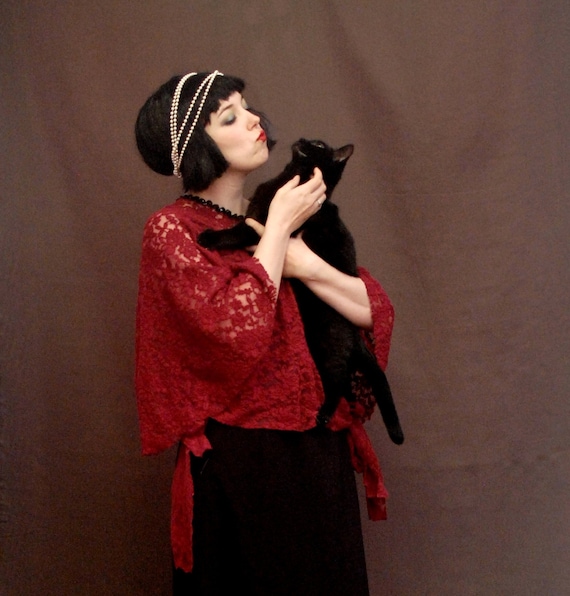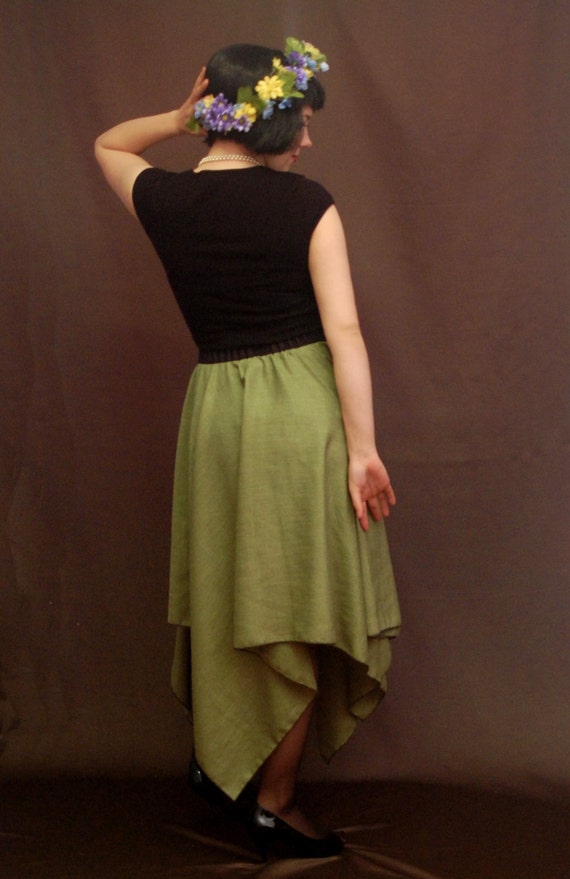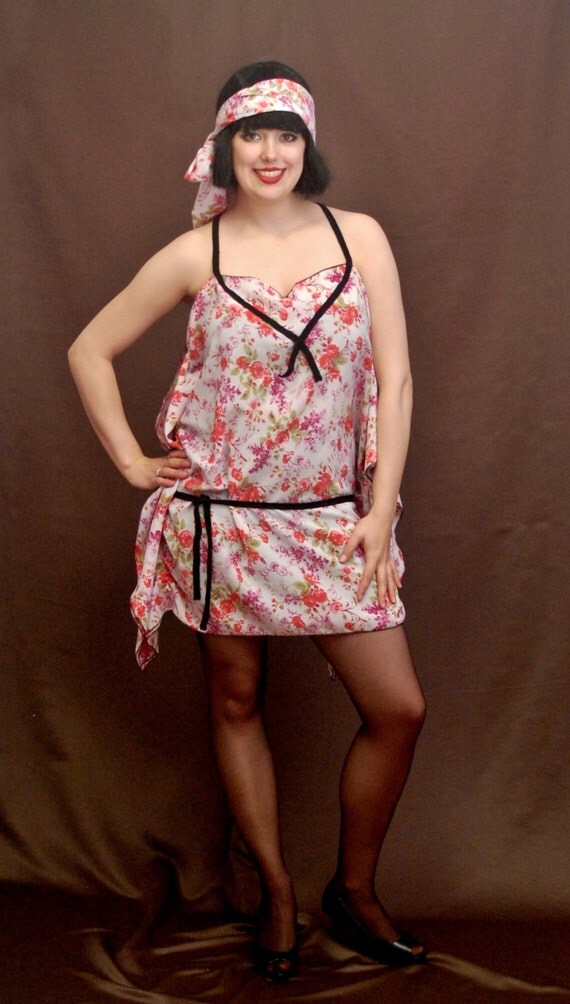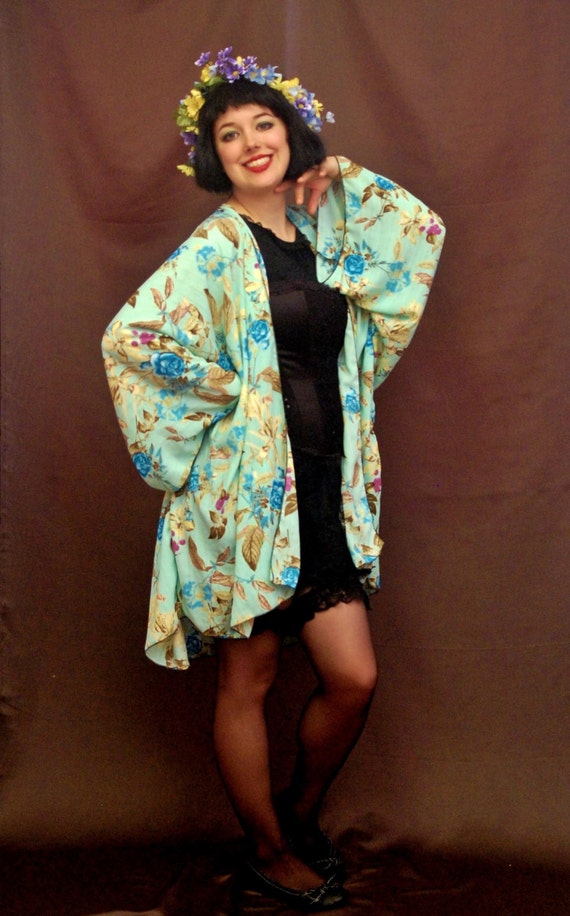 While I never went on an official break from my shop, it has certainly been on the back-burner for the past few months. But now I'm back to working on my shop more or less full-time. I'm still doing a bit of tutoring (and contemplating getting a second degree), but the shop is taking priority. My studio overhaul is almost complete (pictures of my space coming soon!), and it is so much more functional. Working in such a small studio has always been a challenge, but the new setup is making all the difference. Sewing/designing is my passion and I am so grateful to be able to continue doing what I love.
I hope everyone is having a great weekend!
That's All.